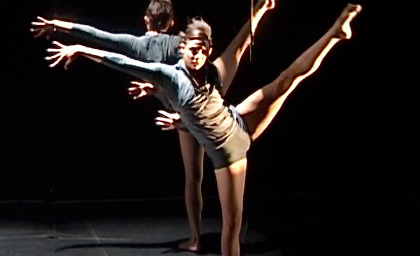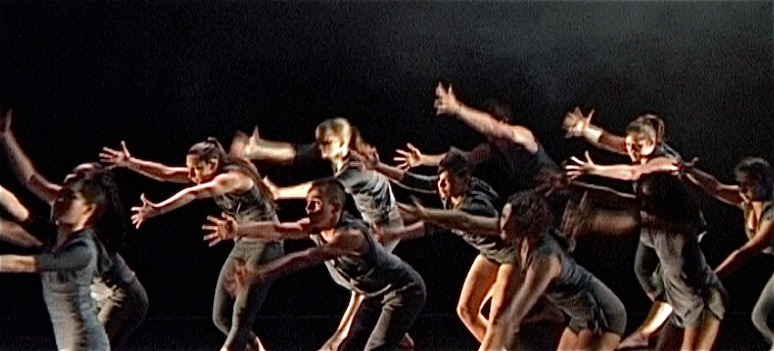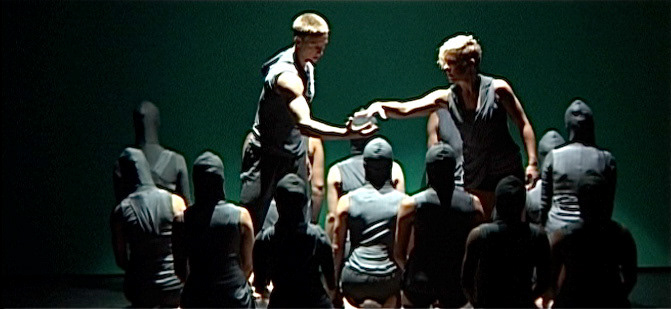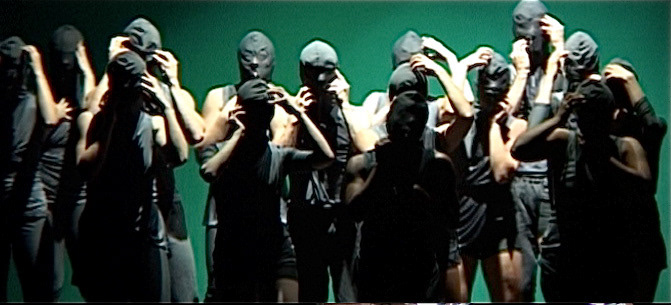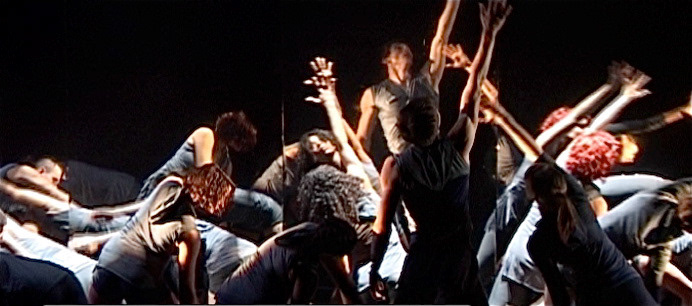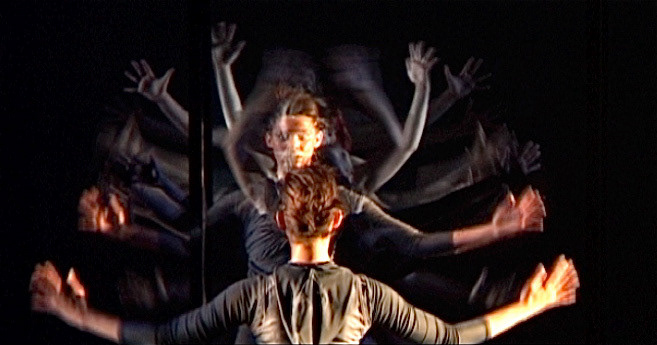 3rd Year Students WAAPA - Screen Captures 
CREDITS 
COMMISSIONED - Nanette Hassell at Western Australian Academy Of Performing Arts. (WAAPA)

CHOREOGRAPHED -  Anton
PRODUCTION DESIGN -  Sheridan Elphick
LIGHTING - Karen Kristensen
SOUND DESIGN -  Walter Maguire 
MUSIC -  Timothy Hecker, Robert Scott Morgan of Loscil, Taylor Deupree and Florance + The Machine

'Capacity' is a first stage development inspired by overpopulation, human sprawl and crowded living environments, the work explores a dense physical landscape that takes 18 dancers and compresses them into a small space. As space becomes more and more compressed, the dancers become forced together into a human tapestry that engulfs its participants into one community where individuals appear and disappear in the search for personal identity.
CAST -  Brandon Welch, Georgia Pisconeri, Hemavathi Sivanesan, Jack Ziesing, Jeanine Lui, Jenni Large, Jessica Press, Kirsty Richards, Olivia Fyfe, Rebecca Frasca, Rebecca Taylor, Roy Berkin, Ruth Louise, Sophia Ndaba