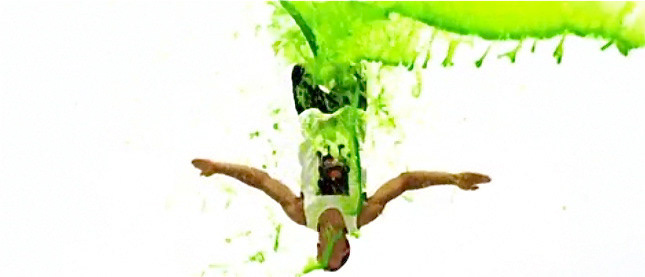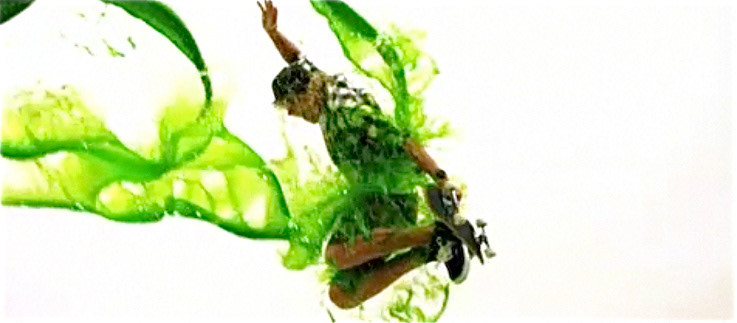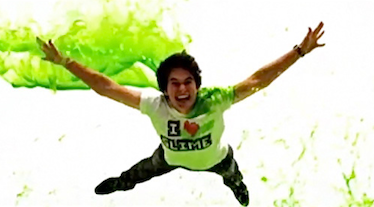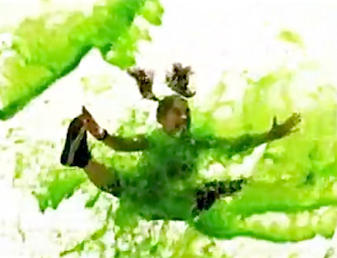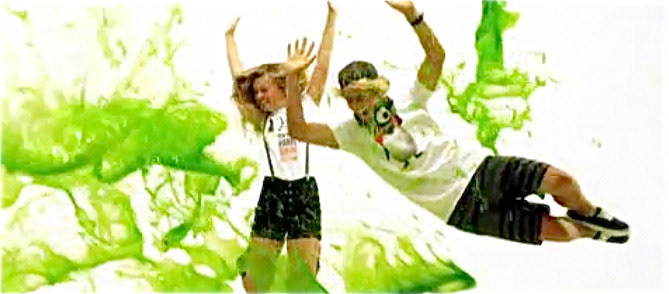 CREDITS 


CREATIVE DIRECTOR -  Kristie Phelan
MOVEMENT DIRECTION / CHOREOGRAPHY - Anton 
Overseeing the movement direction and choreography for this shoot was challenging, as every image was created in live action.
We had a vigorous audition and rehearsal period for the talent. Training was also given to slime throwers to throw slime from 3 metres away on high scaffolds. 
Over 50 still, cameras were used to create a single frame and the moving images were shot on Phantom HD. The shoot day was exciting as we only had one take for each jump.